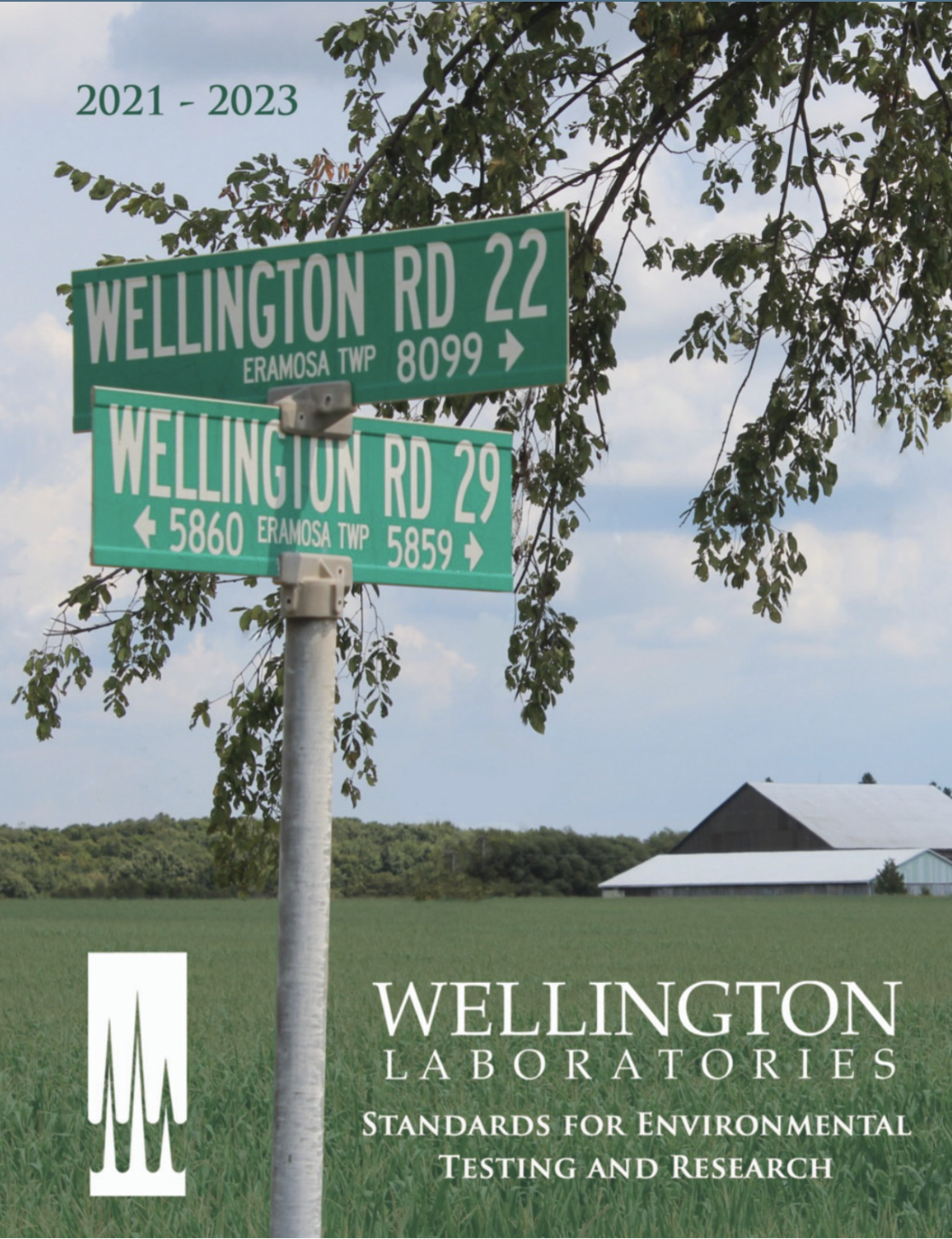 See the Wellington catalog
Halogenated flame retardants (HFRs) are commonly used in materials or equipment to make them less flammable. They are found in plastics, textiles, and electrical/electronic equipment.
To date, thousands of flame retardants have been identified and many more are being discovered. Manufacturers have tried to replace some of these compounds, but these new substitute compounds are still hazardous to health.
These include :
Polybrominated diphenylethers (PBDEs) found in plastics, textiles, electronic mouldings, printed circuits…

Hexabromocyclododecane (HBCDD) used for thermal insulation in the building industry,
Tetrabromobisphenol A (TBBPA) and other phenols, notably present in printed circuit boards, thermoplastics (mainly in television sets),
Polybrominated biphenyls (PBBs) used in household appliances, textiles, plastic foams…
PBDDs and PBDFs, Dibenzo-p-dioxins and furans as well as brominated/chlorinated dioxins and furans, phosphorus compounds, certain benzoates, phthalates, tetrabromobisphenols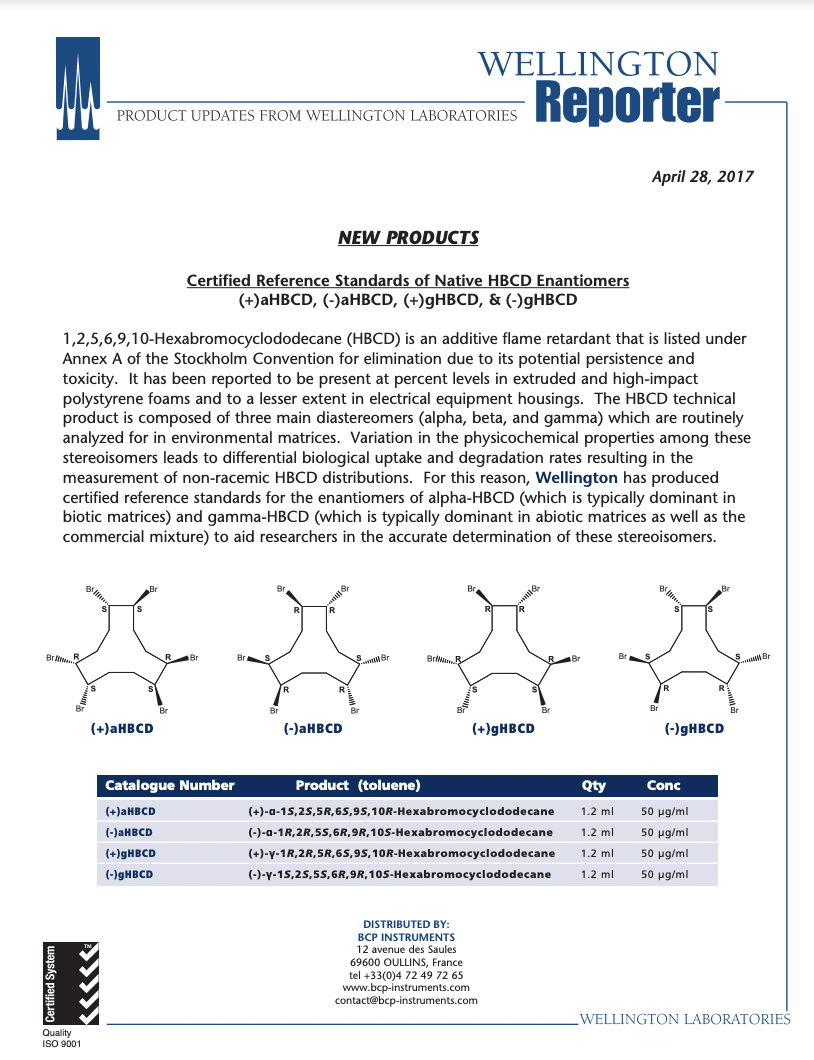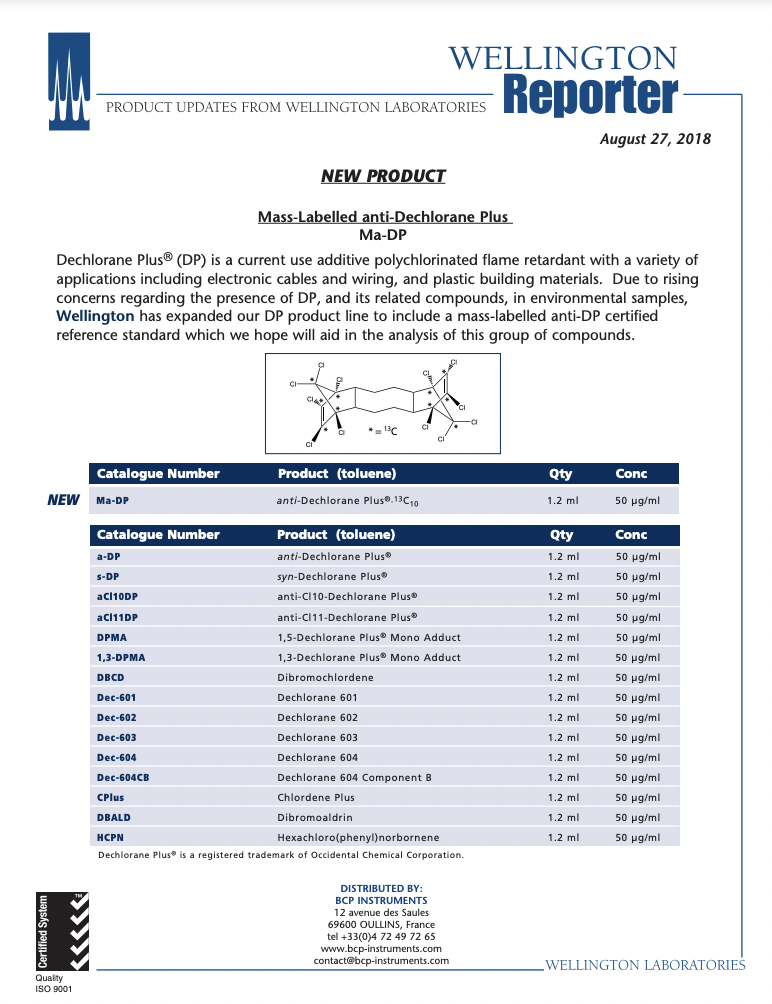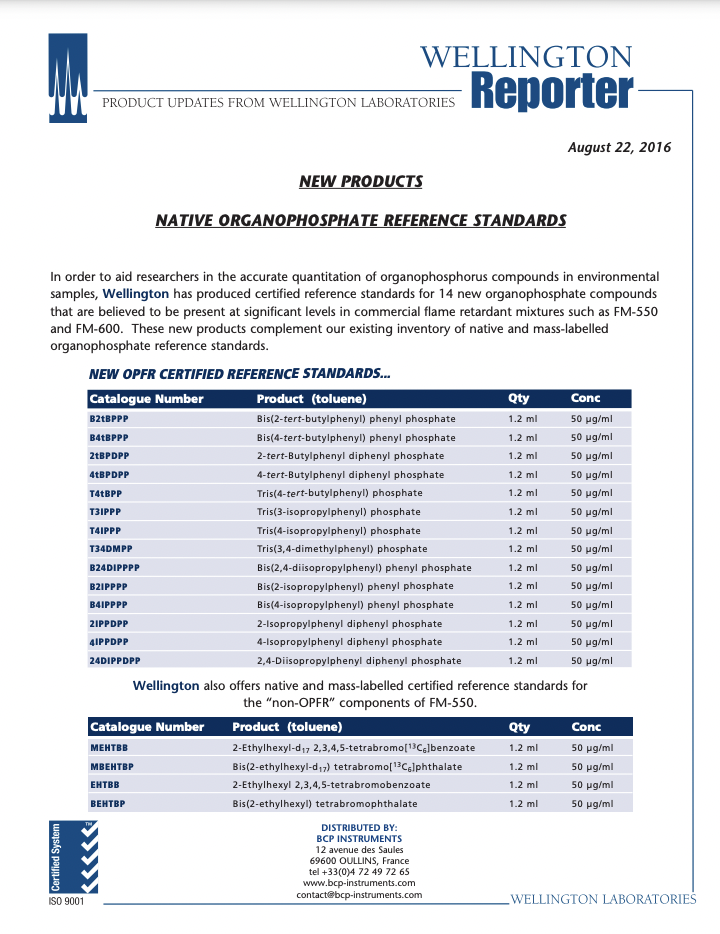 The other Wellington
categories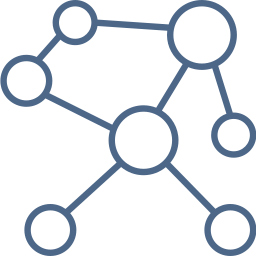 Per- & polyfluoroalkyl substances, PFAS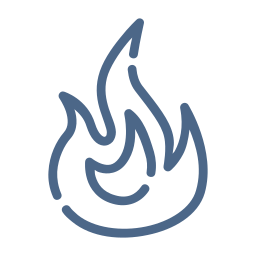 Halogenated flame retardants, HFRs and other compounds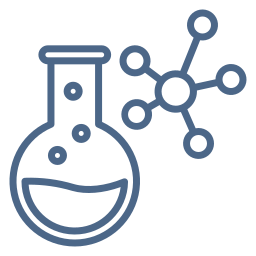 Polychlorobiphényles, PCBs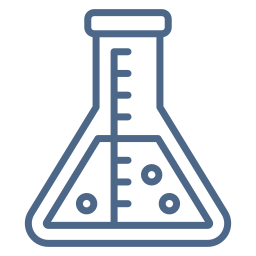 Polybromodiphényléthers, PBDEs & Polybromobiphényls, PBBs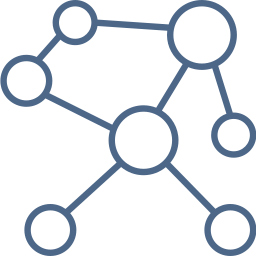 Dioxines, PCDDs & Furanes, PCDFs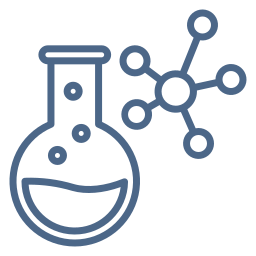 Organochlorine Pesticides, OCP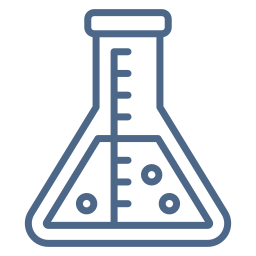 Certified reference materials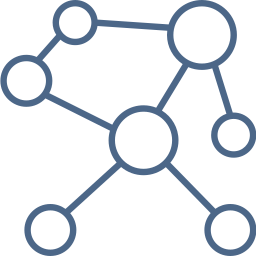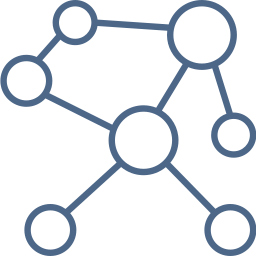 Do you need laboratory equipment and/or consumables?
Feel free to contact us at any time