Liquid chromatography is a technique used to separate the different components of a sample by making them migrate on a stationary phase through a liquid phase. Each molecule is carried away more or less quickly according to its affinity, and this allows the separation of the different constituents present.
BCP Instruments offers a full range of products: Imtakt HPLC columns, Upchurch, Optimize, Opti-Lynx and SGE connectors and accessories, New Era and KD Scientific syringe pumps, cleaning products, etc.
or check SIS/ADAPTAS website.
Other consumables and spare parts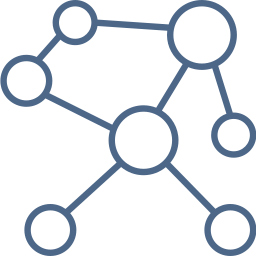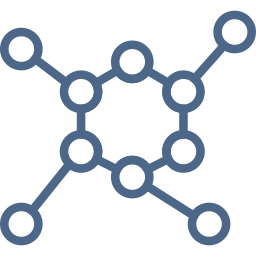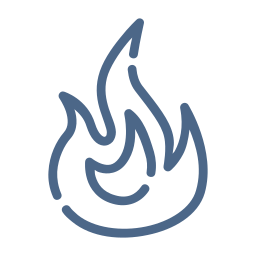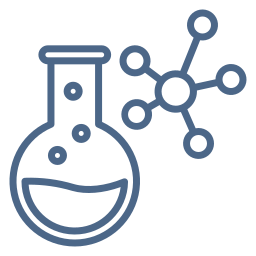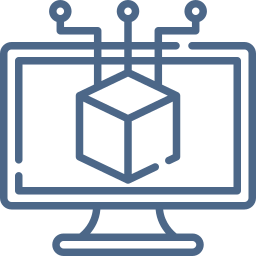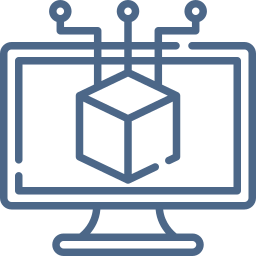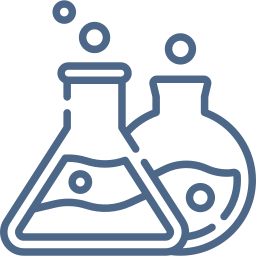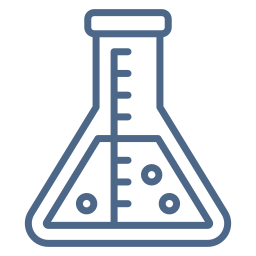 Other miscellaneous supplies
Do you need laboratory equipment and/or consumables?
Feel free to contact us at any time.