Gas chromatography, also known as GC, is a technique for separating a mixture of volatile molecules. As such, it is used to separate the constituents present in a mixture, in order to identify and quantify them. Gas chromatography applies in particular to compounds that are gaseous or can be vaporised by heating. It allows to separate the different constituents of a sample by making them leave the column one after the other according to their affinity with the stationary phase and the mobile phase (the carrier gas). Once separated, the components of the mixture can be detected with a specific detector to be identified and quantified.
This technique is therefore used in a wide range of fields: perfumery, oenology, the oil industry, biology, fine chemistry and the plastics industry.
For your gas chromatography applications, BCP Instruments offers columns, silica tubes, liners, septa, ferrules, Swagelok and Upchurch connectors, SGE syringes as well as all the consumables of the RESTEK range.
Check SIS/ADAPTAS website.
Other consumables and spare parts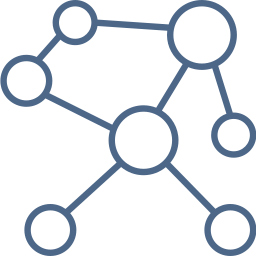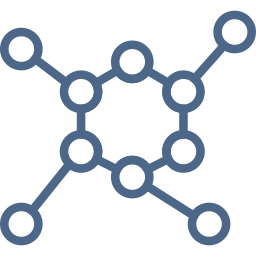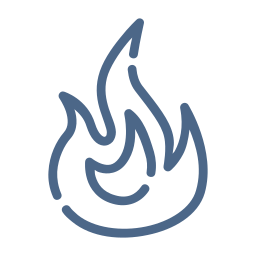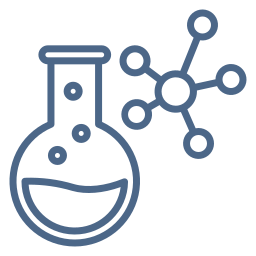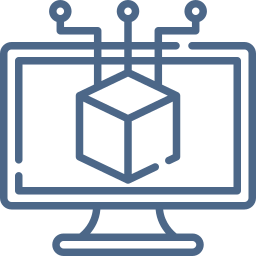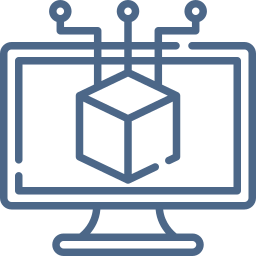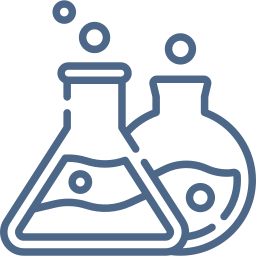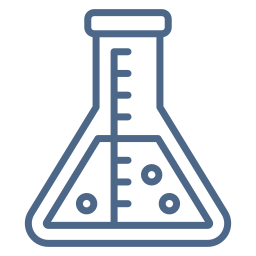 Other miscellaneous supplies
Do you need laboratory equipment and/or consumables?
Feel free to contact us at any time.